Films & Photography Producer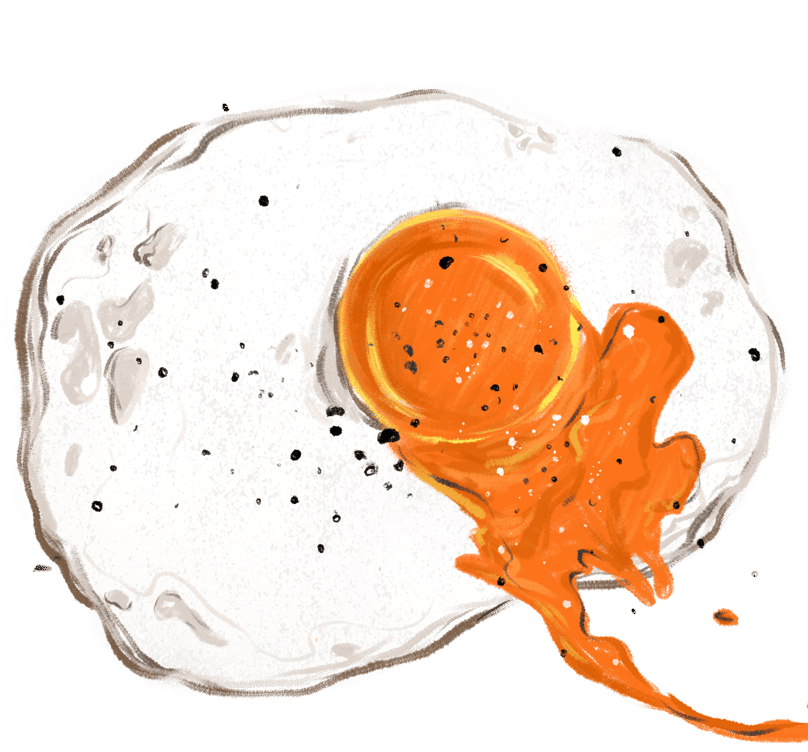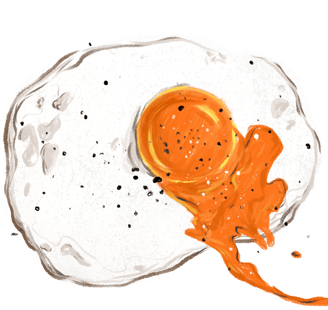 Hi there! I'm Bianca, a producer specialised in film and photography, with vast experience of building and leading creative teams and projects.

What I love the most in my role is empowering teams to tell inspiring stories and produce outstanding visual work, on time and within budget.
I make things happen.
Do you have a big marketing campaign coming up with a lot of visual assets to be produced? Or are you planning to film a new video for your brand? You have ideas but don't know where to start? I can help you and run the production from creative concept to delivery.
Do you have a complex project coming up, a lot of cross functional specialists in the team but nobody to bring their efforts together? I can drop-in, help the team plan the project goals and timeline and track the implementation. Have the bird-eye view while enabling each area to give their best to the project.
Do you feel that the team is working hard but things are not moving still at the right pace? I can help your team work in a smart way and become efficient, self-sustainable and delivering results. From optimizing existing workflows to scaling and creating new procedures.
Would you like to tell inspiring stories of your brand, product or event? I can help you come up with a concept and execute it. Besides product, food and conceptual photography, I have experience in documentary photography which gives me a storyteller mind and vision.
I've managed over 70 creative projects in the last 7 years, and led creative teams around the world. My role is being the lynchpin: connecting all stakeholders of a project and bringing clarity and direction. I focus on the big picture while keeping a close eye to the game-changing details.
I love leading trust based teams who grow together and find workflows that allow everyone to deliver outstanding work. Managing projects has creativity as a corner stone. Generating solutions is a creative process and my favorite challenge.
Check out my previous work
I'm a versatile creative which means I do a lot of different projects and wear man different hats: from photo & video producer, to photographer or creative project manager. I invite you to check out some of the best projects I delivered and get inspired about how I could help you or your business.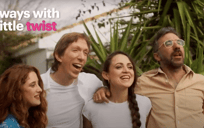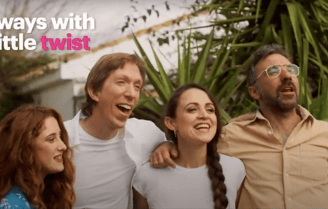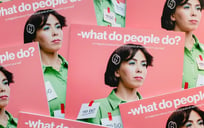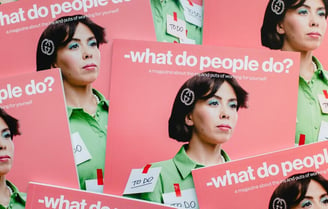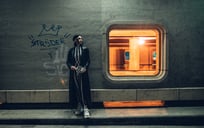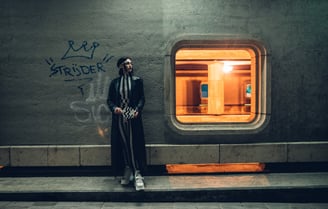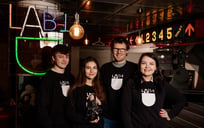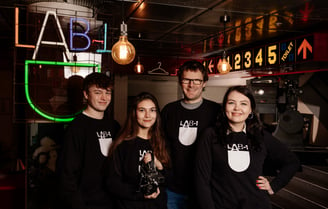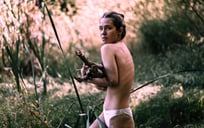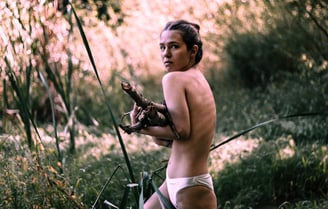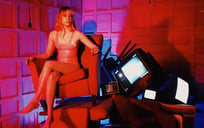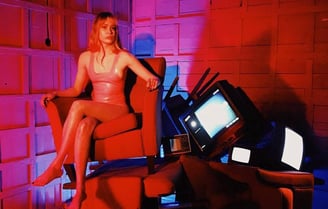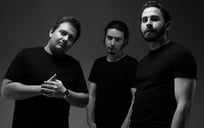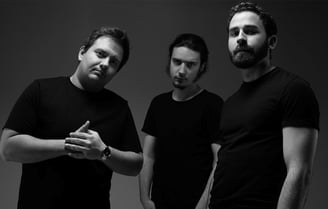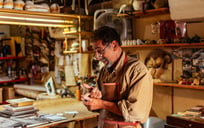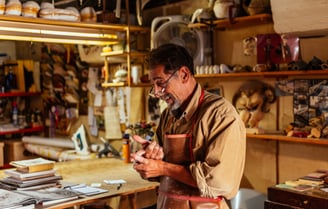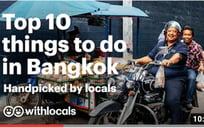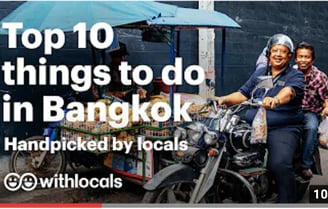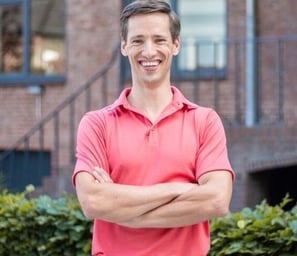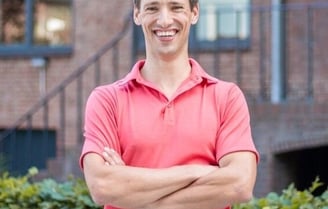 Bianca has done wonders for Withlocals in many different capacities. She implemented our roll-out strategy across many cities, while taking care of delivering visual packages for the tours and activities Withlocals is selling. Everything needs to happen on a very tight schedule and often you'll have to improvise on the spot. Bianca is also a driving force when it comes to realizing challenging creative concepts, from photoshoots and videos to brand movies and creative campaigns. I remember very well the day I signed off on a project that needed to happen in 4 weeks with 50% of a market-rate budget. Bianca moved mountains to guard the creative brief and delivered in time.
Matthijs K
CEO | Withlocals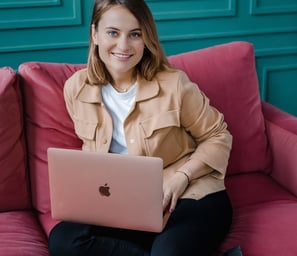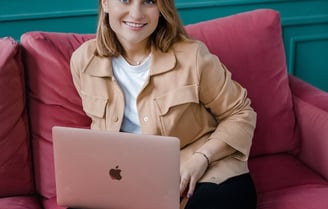 "When Bianca joined, we were a small team that needed to grow and Bianca helped us create work flows and onboard new people. She also was great at making everything more efficient. Bianca did take our team and project management system to a next level and we are very grateful for her work. She also cared about the mental health aspects, which was a big contribution to the overall results of our team. Highly recommended!"
Rasa J
Editor and Founder |- whatdopeopledo? magazine and podcast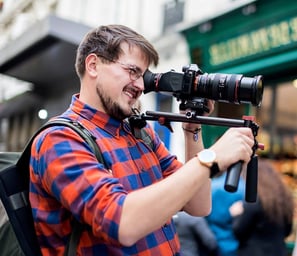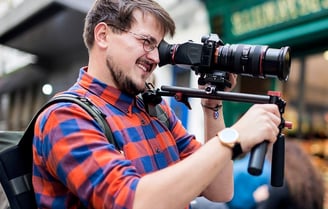 "If you need to make a project go fast and smooth, Bianca is that person who would make it happen. She is like fuel in every project who speeds up processes X times. Bianca is a very versatile person with good taste and knowledge of aesthetics, art, creative processes, communication with creatives, producing filming and photo shoots, sourcing talent. She is very strong in planning, organizing and guarding deadlines, has a very good knowledge of technicalities at the same time she has a creative spirit. If you miss something on set in the middle of the desert she will arrange that ASAP."
Lukas K
Director of Photography | Withlocals
"Where there's a will there's a way."
Let's build it together!
Films producer and photographer. Excited for the next cool project we're going to work on together!
bianca.paul.91@gmail.com
+31682443982